Mean Streets
Southern California is a gorgeous place to be a motorcycle enthusiast – the weather is nice 90% of the year, the natural beauty you can observe from the road is world famous, and there are thousands of winding roads through the hills that provide the perfect playground for a rider. It's also one of the most dangerous places for the brave souls who use their bikes on a daily basis.
Accidents are up all over the country and things seem to just be getting worse. 2020 represented the biggest single-year spike in vehicle-related crashes and 2021 proved to be even worse.
The cause of this dangerous trend is still not known, but what is known is that it's bad news for riders who were already experiencing close calls on a daily basis. With drivers getting less patient and taking far less care when making lane changes and other maneuvers, hard-to-see motorcycles are in more danger than ever.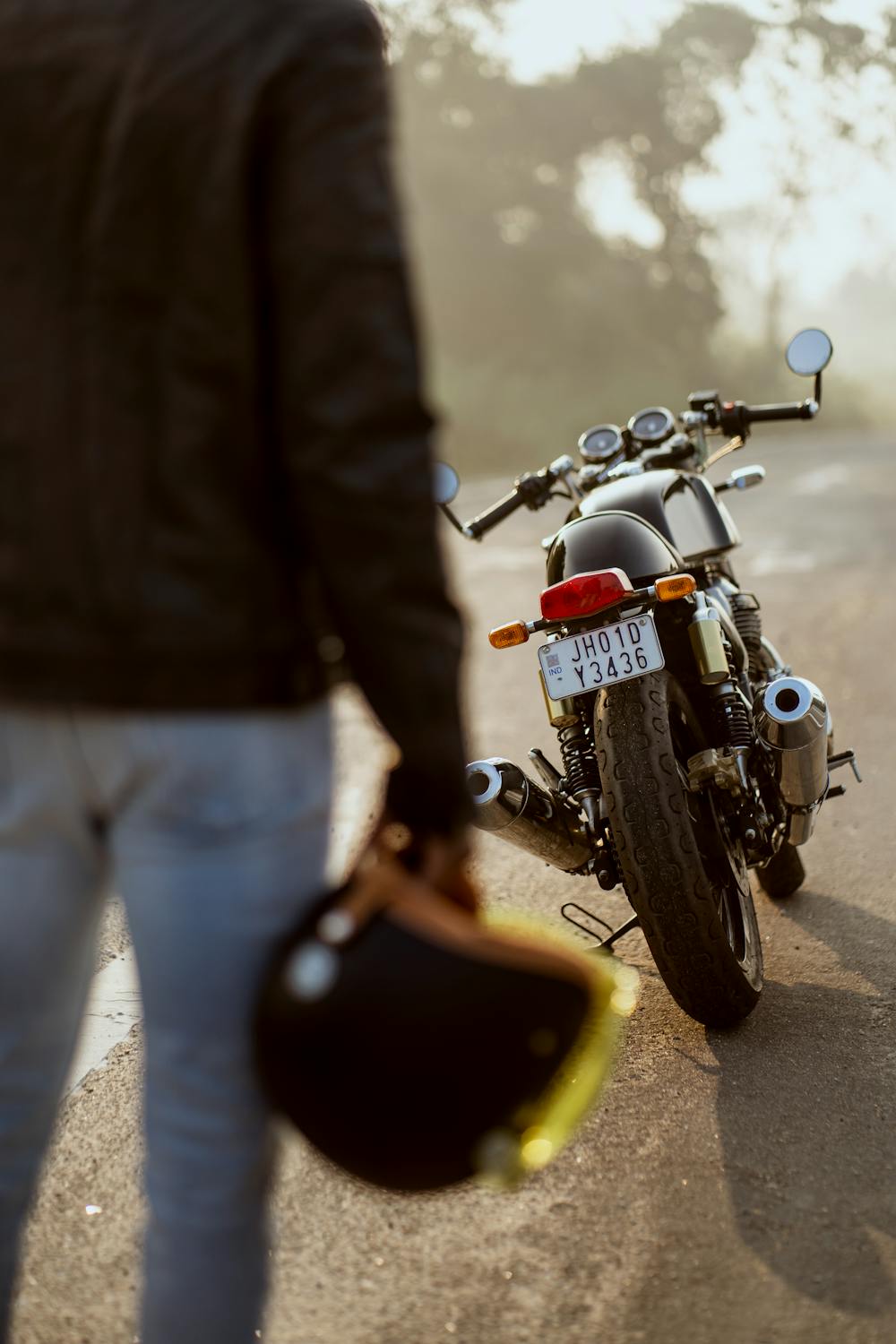 When riders are involved in an accident, they're far more likely to suffer debilitating injuries that incur hefty hospital and physical therapy bills. Luckily, we have more tools than ever before to document accidents and prove who is at fault, but that doesn't mean the responsible party or your insurance company will be any happier to help pay them
That's where motorcycle accident attorneys like Villasenor Law Offices come into play. Villasenor's attorneys come from years of experience working with insurance companies on top of the decade plus of experience working as personal injury lawyers, so you can be sure you'll get every penny promised by your insurance plan.
Villasenor has proven to be extremely effective at getting payouts for their clients, as attested to by their clients. These are just a small selection of the glowing testimonials they've received online:
Chris and his team are genuine, ethical and hardworking people. They do everything in their power to represent you to the best of their abilities and take great pride and care in their work. You will be in good hands and have little to worry about aside from recovering if you give Chris and his team the opportunity to fight on your behalf! -Christina Santos, Google Review
Over the last 10 years, Chris Villasenor has created several contracts for my company that protect me in case a dispute with a client or contractor crops up. He has also reviewed contracts from my potential clients or partners and made recommendations on ways they needed to be revised in order to protect my best interest. Chris was also very helpful and informative when my husband & I were faced with a real estate dispute while purchasing our current home. Chris is trustworthy, professional and a great legal resource in times of need AND he's become my attorney of choice! -Kimberly Yow, Google Review
I am grateful to Chris and Vicky for all the hard work they did in helping with my case. I appreciated the professionalism ,the honesty and integrity this law office represented from beginning to end. Chris is very knowledgeable in the field and comes with years of experience that shows in the way he handled my case. He was patient and kind in his communications of the process I would have to navigate. I am happy with the outcome and the process. Trusting someone you don't know isn't always easy . If I needed this type of help in the future I would seek the help of Chris and Vicky again. Thank you both!!! -Marissa Sheppard, Google Review
If you have experienced the increased danger on the roads personally and are in need of an excellent personal injury lawyer in Poway, give Villasenor a call. They'll make sure you get the insurance payout you deserve and the restitution that is your due.
Villasenor Law Offices
+18587077771
12396 World Trade Dr Suite 211, San Diego, CA 92128