Every Entrepreneur Experiences These Challenges
Elon Musk, one of the most powerful and iconic entrepreneurs of our time, once famously said, "Running a start-up is like chewing glass and staring into the abyss." His sentiments show that no matter how successful you are in business, entrepreneurship is one of the most extraordinarily difficult, albeit rewarding endeavors one can pursue. This article discusses some of the toughest parts of the journey to assure you that you are not alone in your adversity.
Consumer Demands & Market Competition
The consumer landscape is dominated by retailers who give buyers the ability to shop for anything, anywhere, and anytime. Jeff Bezos, who reclaimed the title of being the world's richest person in 2021, founded Amazon, a retailer that revolutionized the online shopping experience by offering the fast delivery subscription coined "Amazon Prime". With an abundance of options to choose from and little patience to wait for their orders to arrive, customers demand that businesses strive for perfection in both product quality and customer service. Market competition forces brands to fight for market share and recognition in order to have any chance at even being seen and considered by potential customers.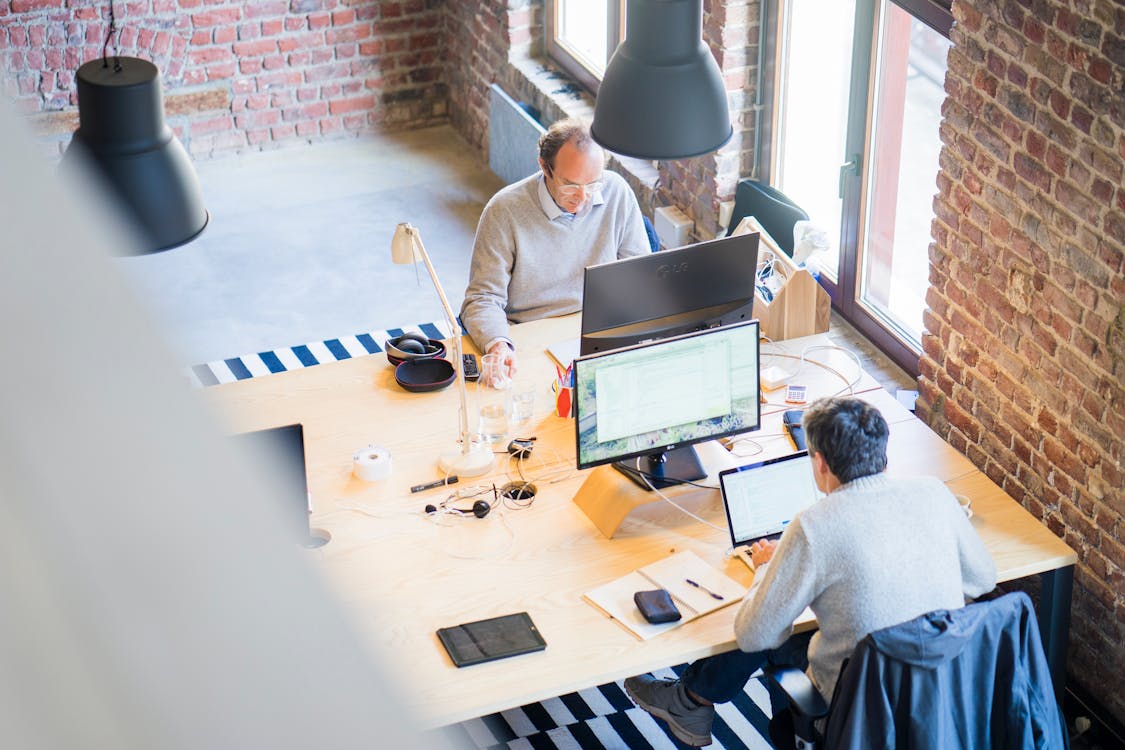 Cashflow Unpredictability and Scarcity
Startup entrepreneurs do not have the structure of an hourly wage or regular paycheque along with healthcare and insurance benefits normally associated with corporate employment. Startup costs for some industries can be very high, with entrepreneurs needing to invest thousands or millions of dollars for years before breaking even. Cashflow unpredictability creates risk and uncertainty in the life of the business owner. Income and expenditure forecasts must always be calculated in advance and recalculated to update and adjust accordingly, or risk defaulting on debt obligations and possible bankruptcy. 
Emotional Stress
Entrepreneurship is one of the loneliest occupations in the world. It's an aspiration that requires immense courage, focus, and resilience, in the midst of solitude. Sometimes the people closest to you discourage you the most from pursuing your ideas, while you struggle to remain cash-flow positive.
Financial instability is the inherent nature of the startup game; it's the reason why so many businesses fail in their first year. Many entrepreneurs start their businesses without any outside source of funding. Some of the most successful business people ever did not come from the elite class or high-income households; they did not have immediate or straightforward access to capital. Bootstrapping a business on your own can feel like pushing a boulder uphill; it is excruciatingly strenuous and danger is imminent. A lack of capital can also degrade one's standard of living, limiting the number of resources one can allocate for anything other than survival necessities. 
Business Law
Owning your own business involves wearing many different hats and bearing the onus of certain considerations that would not otherwise occur to you in traditional employment. While managing many relationships that directly involve parties such as suppliers, customers, shareholders, and partners, many issues regarding breach of contract, fraud, and account collection may arise. 
Every business owner and entrepreneur needs an experienced business law attorney to protect their business and serve the best interests of its shareholders. Burris Law provides external legal counsel to businesses that would rather save the expense of full-time, in-house legal counsel.
Read Rakesh J.'s review of Burris Law on Yelp
Burris Law takes care of your business' legal needs so that you can focus your time and energy on managing and overcoming the challenges of owning and growing your business. If you are seeking legal advice, you can give them a call today.
Burris Law
488 S Glassell St, Orange, CA 92866