Why Vehicle Accident Victims Hire Personal Injury Law Firms 
Warning: This article contains images and discussions of violence and personal injury. Some may find the contents of this article disturbing. This article is not legal or medical advice, it is for informational purposes only.
Mixed martial arts has taken the world by storm. The multi-billion dollar industry has fans around the world, in awe of the athletes of the sport who seem to be fearless in their pursuit of fighting greatness.
Discussion surrounding the dangers of contact and combat sports has been largely centered around chronic traumatic encephalopathy, a condition of progressive brain damage caused by forceful impact to the head. 
Though the consequences are devastating, athletes who willingly compete in the sport have consented and assumed the risk. The physical damage opponents inflict on one another is inherently the game of the sport, and "leaving it all in the octagon" tends to be the mentality.  
Unfortunately, certain athletes have been alleged to cause trauma in arenas that don't involve the fighting cage. UFC champion Jon Jones was allegedly involved in a hit-and-run incident, colliding with a 25-year-old pregnant woman who resultantly suffered a broken arm. 
You may have heard of the statistic that the general risk of being involved in a motor accident is higher than that of a plane accident.
There are many risks to operating or riding in a motor vehicle on the roads, which is why every driver in the United States needs to obtain a driver's license in order to be lawfully permitted to drive each particular class of vehicle.
Motor vehicle collisions can completely alter someone's mind, body, and life. Victims now have to live with the aftermath of the incident, whether temporarily during recovery or permanently. SD Law Firm Villasenor Law Offices fights for victims to receive the compensation they legally deserve.
Motor vehicle accidents can leave emotional pain and suffering in addition to physical pain and suffering. These emotional injuries may arise as a direct result of having been involved in an accident, leading to post-traumatic stress disorder (PTSD).  PTSD is a mental health condition that arises from witnessing or experiencing an event that causes severe emotional distress. Symptoms of personal injury PTSD may involve flashbacks and nightmares, preventing drivers or passengers from feeling comfortable with driving or riding in a motor vehicle again after the incident.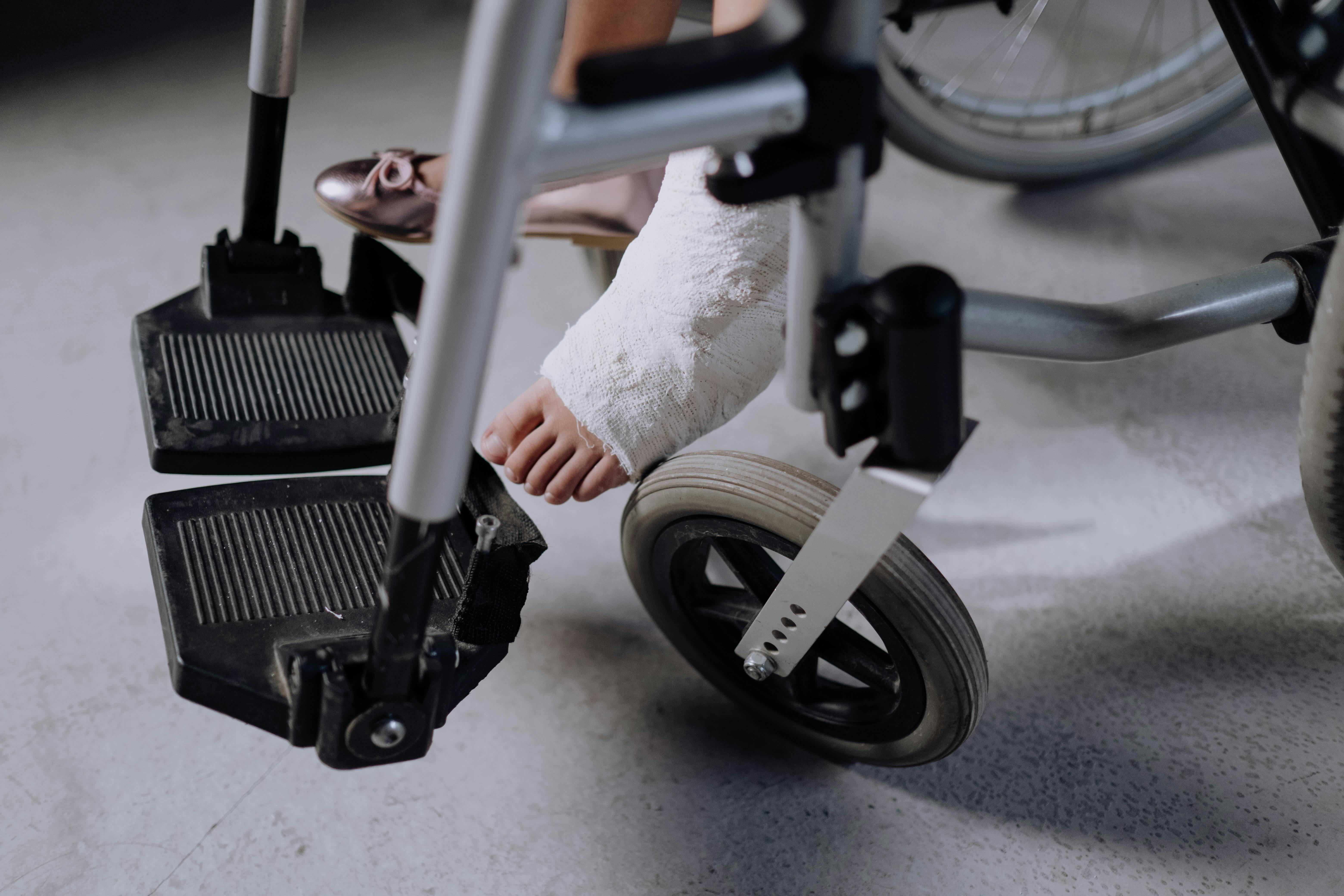 Broken bones and bone fractures are common motor vehicle collision injuries. These injuries may impact joints and rotations such as the shoulders, ankles, and wrists, or areas such as the legs, arms, ribs, and pelvis. The location and severity of injury have different implications on the insured's medical recovery and expenses, which directly impact their quality of life and ability to work to earn an income. Moreover, victims may be left disabled as the result of a loss of limbs
Auto accidents may involve fire accidents, resulting in severe burn injuries, as well as cuts and bruises from glass or metal. Facial disfigurement may require emergency or cosmetic surgery. 
Unfortunately, the injuries of a motor vehicle collision range from minor to fatal. An incident can be caused by or happen to anyone. You can give Villasenor Law Offices a call today.
Villasenor Law Offices
12396 World Trade Dr Suite 211, San Diego, CA 92128