The Latest in Business Law: What You Need to Know
If you are a business owner, CEO, or entrepreneur, you will want to protect your company's legal rights. Read on if you want to stay informed.
Business litigation laws focus on disputes that arise due to commercial and business-related transactions. It mainly focuses on fraud disputes, breach of contract, non-compete issues, breach of fiduciary duty, intellectual property disputes, insurance coverage disputes, and non-compete issues. Business law pertains to various scenarios across all industries.
Breach of contract
Contracts and agreements are a part of daily life in the business industry; without them, disputes may arise without any clear or possible recourse. It is important to draft, review, and sign contracts very carefully to avoid a breach. Whenever any dispute arises as to the result of a breach of contract, the provisions prevail in terms of legal jurisdiction, arbitration, meditation, and liability. However, most disputes are not simple to resolve.
Breach of contract claims are usually one of the many claims that are filed in regard to larger business disputes. It may include minor breach of contract, anticipatory breach of contract, material breach of contract, and fundamental breach of contract. In the absence of statutory or contractual provision, the breach of contract is categorized as a breach of condition or breach of warranty.
Fraud disputes
Business frauds may be either due to misrepresentation or deception, mainly through something omitted or claimed. Fraud can usually occur in several contexts such as employee fraud, business fraud, and fraud while purchasing services or goods. Fraud litigation can deal with several legal issues as well as claims from commercial and civil litigation including misrepresentation, fraudulent inducement, intellectual property issues, non-disclosure, omission, fraudulent concealment, tortious inference, and fraud by a business partner. As fraud disputes may include aspects from different areas of law, the business owners need to consult with an attorney who has vast legal knowledge.
Read Lynn O.'s review of Villasenor Law Offices on Yelp
Breach of fiduciary duty
A fiduciary duty is breached when a professional or authority does not act in the best interest of someone they have made a commitment to. A fiduciary has an ethical or legal relationship of trust. It requires extensive business litigation experience to understand and analyze complex disputes in business conflicts that arise due to a breach of fiduciary duty.
Litigation may include requests for immediate relief including pre-judgment remedies, expedited discovery, preliminary injunctions, and temporary restraining orders. Fiduciary disputes can be avoided through non-disclosure agreements, fiduciary agreements, corporate governance consulting, and internal corporate agreements.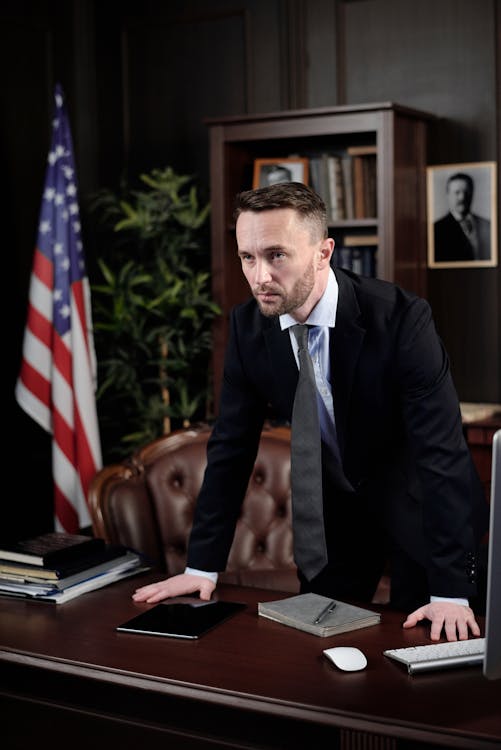 Photo by August de Richelieu from Pexels
Intellectual property
Business owners may also find themselves in intellectual property disputes. Relevant categories include trade secrets, rights of publicity, trade dress, patents, copyright, and trademarks. In a business law review of the business, IP attorneys perform a detailed due diligence review of all the assets of the business as well as the intellectual property. Businesses need to create reliable policies in event of a dispute.
Doing business can be stressful; the failure of a business can come at the risk of theft. In the event of a business law dispute, it is highly advised to hire an experienced attorney to ensure that your rights and remedies are fought for. You can give Villasenor Law Offices a call today.
Villasenor Law Offices
12396 World Trade Dr Suite 211, San Diego, CA 92128, United States