The History and Progress of Tesla for Drivers and Investors
Many have heard of Tesla's name for their technology and others may be attracted to their futuristic vision. No matter what industry you work in, you are probably well aware of Tesla, the automotive company of the future.
For many people, especially those who are highly active on Twitter and enjoy reading posts on Reddit, Elon Musk may be the person who is going to save the world.  There are several strange and surprising stories about Tesla. Here we are going to focus on their history and recent updates regarding their production and stock prices.
History and recent updates about Tesla
Tesla, Inc. was originally founded in the year 2003 by two engineers: Marc Tarpenning and Martin Eberhard at California. It was earlier known as Tesla Motors; however, the name was updated to Tesla later in the year 2017. The name of the company was chosen after the 19th-century expert Nikola Tesla, who discovered the properties of electromagnetic fields. Over the years, Tesla made considerable contributions in the field of electrical engineering and science. 
Elon Musk joined the company in 2004 when he invested $30 million in the company and took the position of chairman among boards of directors. 
Reports reveal that Tesla's shares fell by 8% right after the announcement about suspension in the production of a less expensive sedan from this reputed brand. Several concerns were raised, and investors were worried about whether or not the company had enough resources and expertise. But it is important to note that many major automobile manufacturers have gone through stages of reduced production. Ford Motor Co, Volkswagen AG, and General Motors have all been hit by supply shortages and have had to stop their production for some time. 
Given recent reports, Tesla Inc shares have touched a record high price during the first trading season of the year 2021. The company has stepped above the Wall Street targets in terms of vehicle deliveries but unfortunately, it missed the target of selling half a million cars by a few hundred units. 
The meteoric rise of the company stock was supported by almost five straight quarters of considerable profits and this immense growth helped this company stand on the top in the global auto industry. Recently, brokerages have increased the price target for Tesla to $105 from the previous $90. 
Many companies have suffered considerably during the pandemic-posed lockdown in the year 2020. Tesla has made a bright come back to the market while climbing up in the publicly traded free market. Many who were previously doubters have also started betting on Tesla, which is expected to provide even greater returns in the near future. 
Tesla is planning to launch many more affordable as well as more expensive models of electric cars in the coming months and they are expected to hit the market with a record price.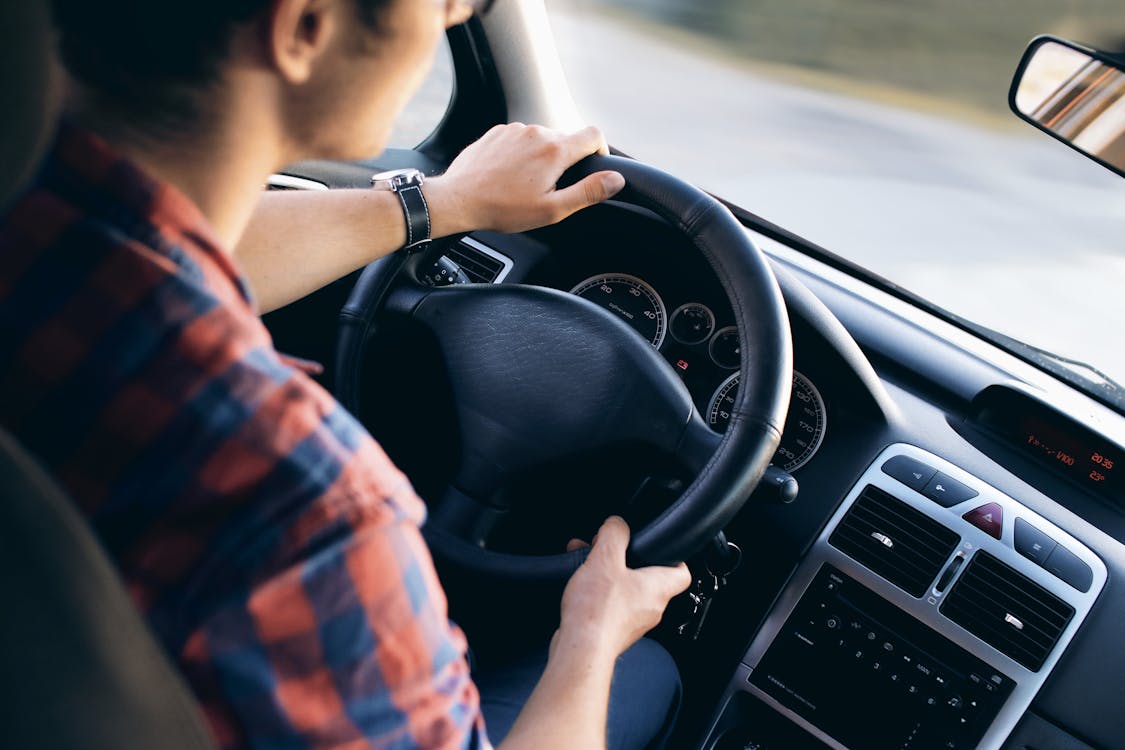 Drivers should heed caution on the roads
Elon Musk is mostly known for his futuristic goals, which include normalizing self-driving cars. Many drivers will be relieved of the burden of driving once we have self-driving cars. However, many believe that Musk's vision is just that—a vision—that is, a vision to promote the Tesla brand. The idea of having accident-free roads in the future is a far-out reality. In the near future, many drivers will, unfortunately, suffer car accidents. If you have found yourself in an accident, it is important that you immediately seek the best San Diego Accident Law Firm you can find. Villasenor Law Offices will fight for the compensation you deserve. You can give them a call today.
Read Christina T.'s review of Villasenor Law Offices on Yelp
Villasenor Law Offices
12396 World Trade Dr Suite 211, San Diego, CA 92128, United States