Could Marriage Contracts Be The Key To Saving You From Divorce?
Over the years, many (even most!) of my friends have gone through at least one divorce. Marriage in the modern world is a difficult thing at the best of times, and at the worst it can be downright impossible.
I've noticed that these relationships have ended in one of three ways. First is the classic acrimonious end to a relationship, where one or both parties have gotten so fed up with one another that the love that had once blossomed had turned to complete hatred, revulsion, and burning resentment.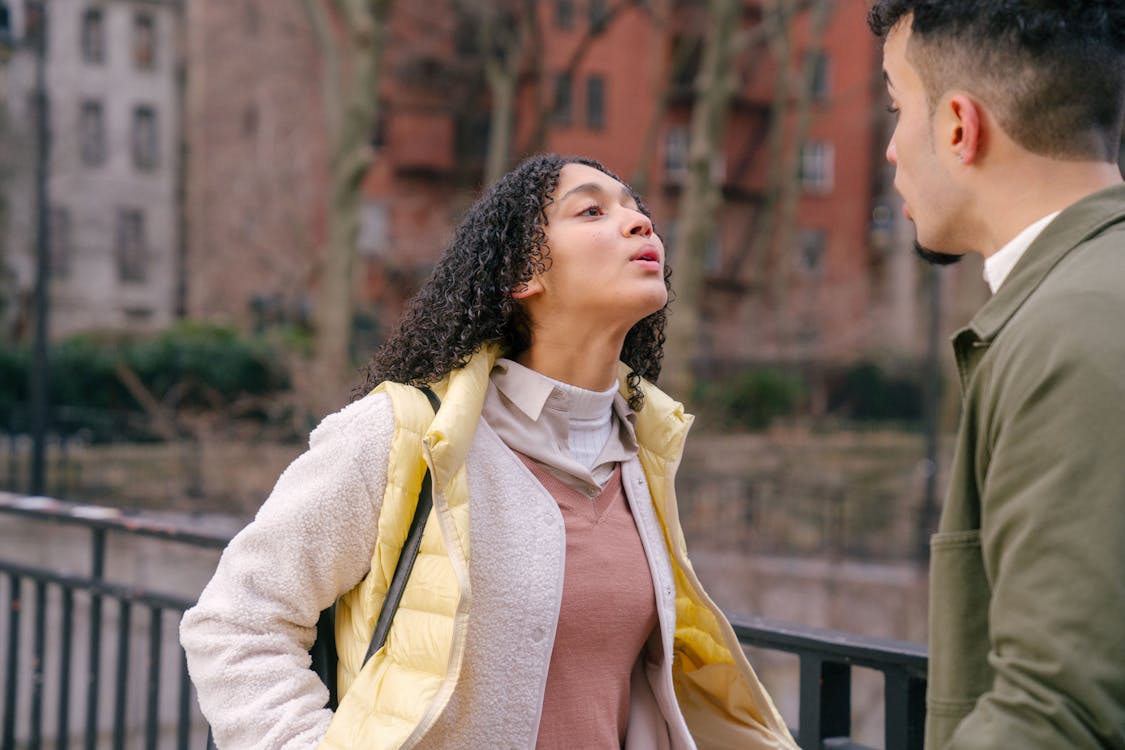 The other two are a little more somber. The second trend is that the couple have just naturally drifted apart, and at some point they have found themselves totally disconnected and incapable of feeling much of anything for their partner. These tend to end on friendlier terms, and it's easy for them to pack up and move on, sharing custody of their children if they have them with little to no issue.
The final trend are relationships where the couple still love one another and want desperately for their marriage to work, they just have no idea how to fix the issues that are causing them to unravel. These endings are tragic, but thankfully there may be a possible solution that has emerged from a very unlikely source.
Orange County divorce mediator Colleen McNamee has seen enough of these types of relationships over the years that she's developed a system in which the couple may be able to finally reconcile. The system involves drafting a marriage contract, which stipulates what each person in the relationship MUST do in order to keep the marriage afloat. If they breech the contract, the divorce can be triggered by the other party and the pre-arranged mediated settlement is submitted to the court.
It's odd to find a divorce mediator that does their best to help heal the rifts in a relationship rather than capitalize on them, but that's how the McNamee Mediation firm works – they genuinely care about their clients and want their marriages to succeed. The firm has been helping those couples who weren't able to reconcile reach an equitable settlement for decades, and it has an impressive list of testimonials that attest to the care and attention the team puts into every case. Have a look:
Colleen makes a sad and difficult process easier. She is smart, calming, knowledgeable, and has the ability to make a divorcing couple come together to an agreement, which is a much-better solution than hiring divorce attorneys who have the goal of pinning you against each other so they make more money.

She is worth every penny, as she is amazing at what she does. It'll be much cheaper than using attorneys or a mediator who isn't as good and will take longer. We used another mediator at first and it was such a waste of time and money.

Choose her, settle, and move on with your life.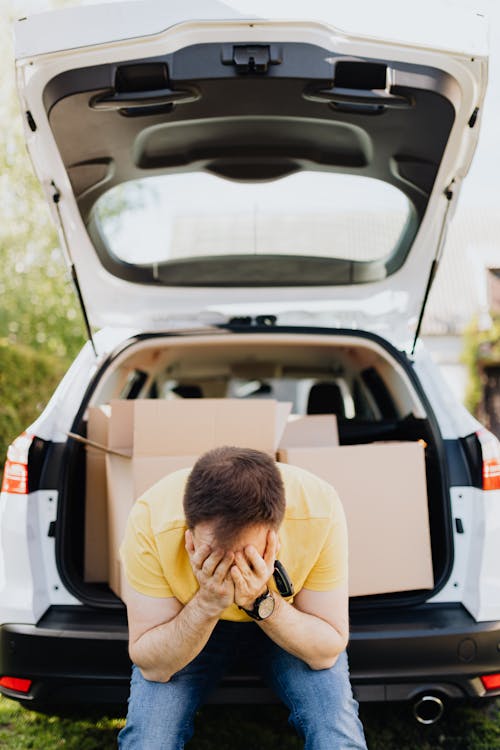 Read Walt W.'s review of McNamee Mediations on Yelp
I highly recommend mediation to anyone that is considering a divorce. It works best with personalities that are honorable & reasonable. Basically, if one of you is a POS then it won't work and/or be very challenging. Individually hiring Attorneys will only have you fight out your interest (it will drive your interest unreasonably upwards, painfully emotionally, drag things out & cost a TON more) VS Mediators will help you figure things out the best possible way for both and/or your family (keeps you in check, less pain – u will still pout, but less time & reasonable costs). Two totally different experiences. We were truly able to walk away more amicable! This also reflected into our circle of friends which helped sooth that angle. I owe a huge part of that to Colleen. She combines her experiences in family law from working on both sides so you understand the process. She is very compassionate. Her sensitivity will help things move forward. You will be truly lucky if you retain her.
Marriage has never been easy, but now more than ever many couples need to get help from wherever they can find it. The marriage contracts created by McNamee Mediations may be the push they need to get back on track. If your marriage is on the rocks, you have nothing to lose by calling today:
McNamee Mediations
+19492233836
4590 MacArthur Blvd Suite 500, Newport Beach, CA 92660