Business Law From Orange County to Hollywood
The saga of Kanye West's life of Pablo continues to shock and provoke many. The rapper's bombastic ego-filled antics and lyrics have always given him a reputation, but now, his verbal expression is at the root of investor uproar.
Investors are upset that Adidas did not fulfill their duty of care to warn them of the offensive statements made by the rapper, which the lawsuit did not directly name.
The lawsuit said that Adidas was aware of his behavior and that the company "failed to take meaningful precautionary measures to limit negative financial exposure" if the partnership ended. — Adidas sued by shareholders over its failed Ye partnership, CNN Business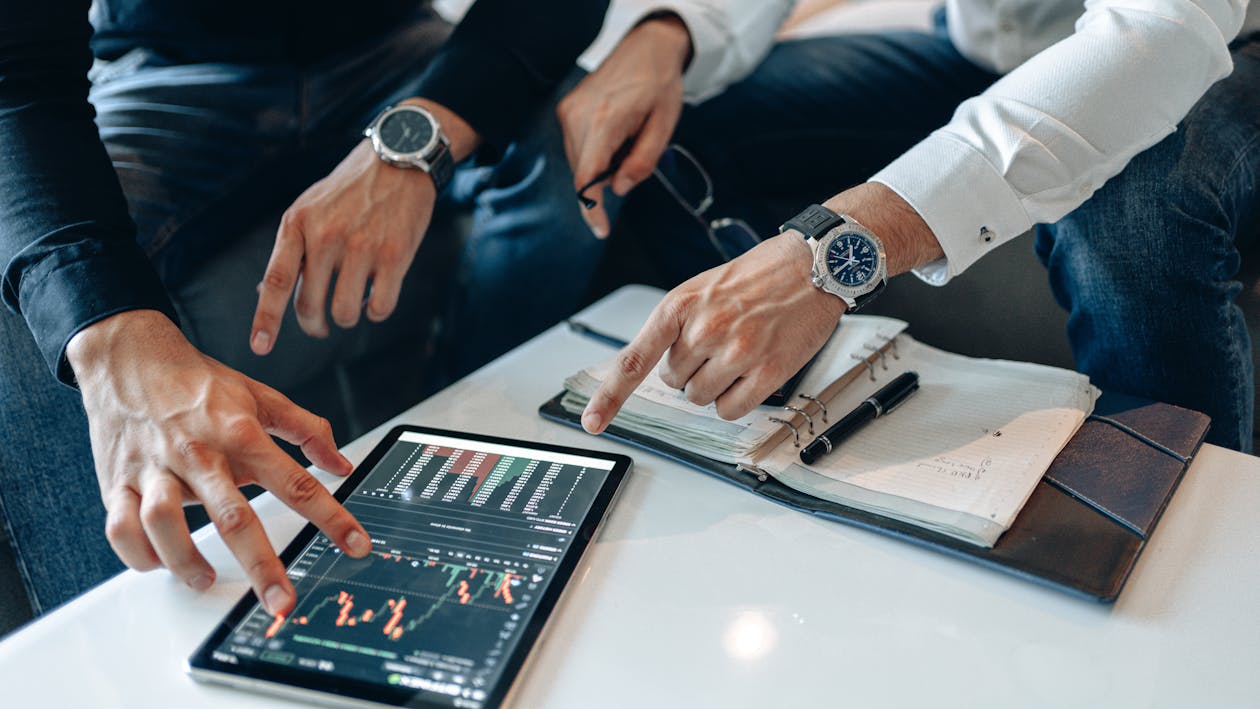 A lawsuit involving a group of plaintiffs is known as a class action lawsuit. This high-profile, celebrity lawsuit involves several important legal concepts in business law.
When it comes to publicly traded corporations, a duty of care and fiduciary duty refers to the responsibilities that company directors and officers owe to their shareholders, including acting with reasonable care and due diligence in their operations and decision-making. Fiduciary duty requires that the directors and officers act in the best interests of the company and its shareholders, without conflict with their own personal interests.
When shareholders believe that they have been financially impacted by the value of their shares in a company, they may collectively consult with Attorneys at law and seek recourse by suing the company in a class action lawsuit.
The Adidas class action lawsuit also reveals the impact that defamation and social media communication has on a company and its shareholders when the products or services that generate the revenue are widely perceived through the court of public opinion. Adidas had previously ended its partnership with West for his public remarks that were considered "unacceptable, hateful and dangerous".
Business lawyers can help shareholders, customers, and third parties bolden their cases to fight to recover their losses. As well, business lawyers can help companies build their defense and take proactive measures to prevent themselves from being served. 
Business litigation involving corporate law and securities law as well as require a deep and complex understanding of the legal system. Business attorneys and legal counsel are often retained by companies of all sizes to continually guide them on best practices in fulfilling their legal duties and obligations to shareholders, customers, and other parties. Business legal expertise is also involved in advising companies on where to heed caution and what policies and practices to implement to avoid lawsuits or legal turmoil in general. 
In the event that a legal dispute occurs, an experienced business attorney will effectively represent their client in court and negotiate with the other party for a fair settlement. 
The stressful and fast-paced world is rife with risks that no business may be immune to. Businesses rely on legal experts to navigate all that is involved in successfully managing a business.
There is no business too large or popular to fail. As shown throughout time, there is no denying that legal expenses are a necessary and true cost of doing business.